On Sale
Balsamic Vinegar of Modena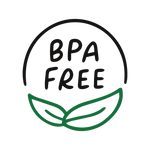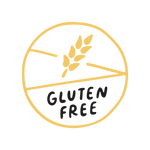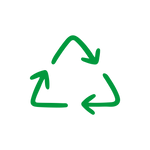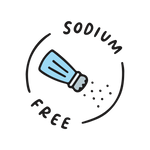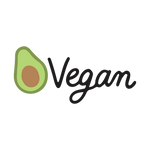 At La Tourangelle, we bring our family's expertise and craftsmanship to all the products we create. This traditional balsamic vinegar is crafted and aged in Modena, Italy, with no added caramels, flavors, or preservatives. Rated three-leaf, our high quality balsamic vinegar has a sweet, full-bodied flavor that's harmoniously balanced. Pairs deliciously with cheese, steak, vegetables, and ice cream and is delightful when whisked with our artisan oils into a vinaigrette. Certified gluten free, non-GMO, and vegan. Product of Italy and bottled in California in BPA-free packaging.
Recipe Ideas:
Product reviews
Wonderful Product
This is a quality product, that I went all the way to the website to find as it wasn't carried in my local stores. (Ithaca, NY). The only negative about this product is it always seems to be sold out when I want to order.
Beautiful ingredient for risotto, pasta, meat marinade - etc.
A little can go a long way, and the flavor is very pure.