On Sale
Almond Oil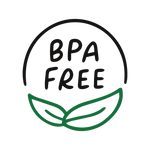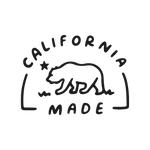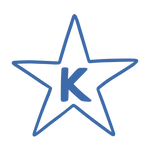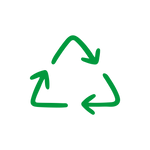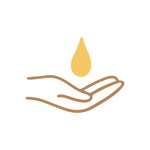 Expeller Pressed 
· Versatile Beauty Oil 
If you are searching for an all-natural, nutrient-packed enhancement to your cooking endeavors and body care products, look no further than La Tourangelle's Almond Oil. Expertly expeller-pressed using the unique tradition of our Loire Valley French roots, our oil delivers the best in fullness, flavor, smoothness and health benefits.
When asked by our customers to come up with the most versatile oil that could be used in both cooking and DIY cosmetics, we had the perfect solution. La Tourangelle released  Almond Oil, one of the best oils for both cooking and skin nourishment. The oil is all-natural and expeller-pressed in California. Bring the versatile La Tourangelle Almond Oil into your daily cooking and skin care routine – it will do it all!
Cooking Temperature: High
Cooking Uses: Sauté, fry, bake
Flavor: Neutral, everyday cooking oil
Recipe Ideas:
Articles:
Product reviews
Lovely Almond Oil
Yum, yum! It works so well in a salad or cooking up some boneless chicken breasts.
Delicious
The basil oil is fantastic! I use it on toast, bagels, pasta, and to saute vegetables. My husband and his friends like it too! The salad dressing and pecan and walnut oils are delicious too!!! The shipping was excellent.
Good
Almond oil is very good. Perfect for cooking