On Sale
Organic Canola Oil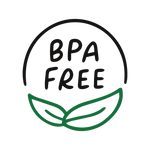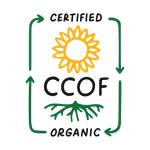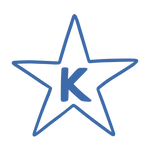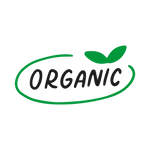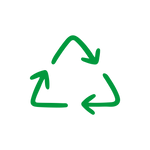 La Tourangelle Organic Canola Oil comes from expeller-pressed non-GMO organic canola seed, a bred variety of the mustard family, grown and processed without the use of any pesticide or chemicals. It is a clean wonderful everyday cooking oil. Thanks to its low saturated fat content, a good balance of omega 3 and 6 and poly-unsaturated fat canola oil is considered one of the best oils for heart health. 

Cooking Temperature: High
Cooking Uses: Sauté, fry, grill
Flavor: Neutral, everyday cooking oil
Recipe Ideas:
Product reviews
Organic Canola Oil
Id like Canola Oil but now more, because I saw how we bottled so 100 recommended 👏🏻 I share some bottles with my Family and they loved too ❤️
Great, neutral-flavored cooking oil with high smoking point
This has been my go-to cooking oil for the last year and a half. The neutral flavor makes it work very well in vinaigrettes, and the high smoking point is great for pan-searing a pork chop. I've spent way too much time reading articles about "the best" oil and so far keep coming back to this one. It performs very well, and I love that it's expeller-pressed and organic. In response to the review that complains about the packaging: That comment is meaningless in terms of comparing this product to others on the site, as they all have similar packaging. Further, since the packaging is lighter than glass, it'll take fewer carbon resources to deliver it, and since it is opaque, the product will stay good longer. And finally, the packaging is recyclable. So I'm not sure what that's about. Anyway, great product - I've recommended it to friends who cook and care about both flavor and good health.
The oils from La Tourangelle are always delicious.