On Sale
Black Truffle Infused Oil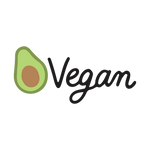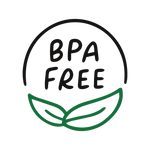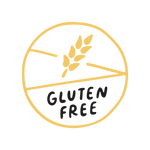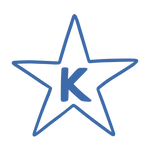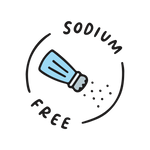 At La Tourangelle we bring our family's expertise and craftsmanship to oil-making, using traditional French techniques to produce delicious artisan oils in California.
Our Black Truffle Infused Oil features complex earthy notes of damp forests and dried mushrooms that are characteristic of the French Périgord Truffle. Robust and distinctive, our Black Truffle Infused Oil is a perfect finishing drizzle atop your culinary creations.
Cooking Temperature: Low
Cooking Uses: Finishing, dipping
Flavor: Extra-bold, flavor enhancing finishing oil
Articles: 15 ways to Use Truffle Oil in the Kitchen
Product reviews
Amazing black truffle oil!
An amazing oil that truly tastes like a black truffle!