On Sale
Organic Sweet Dijon Dressing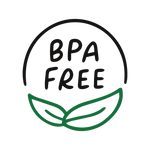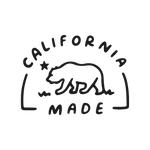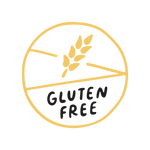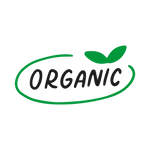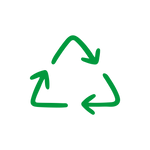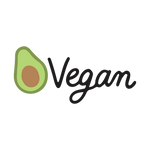 At La Tourangelle, we know that distinctive vinaigrettes start with high-quality oils. We proudly handcraft this artisan style dressing using our time-honored French oil making traditions. Delicately whipped with herbs and spices, our Organic Sweet Dijon Dressing brings a tangy and sweet flavor to your salads, dips, and marinades. Certified organic, gluten-free, vegan, low sugar, and low sodium. Packaging is BPA free.
Recipe Ideas:
Product reviews
Not too sweet
I like this dressing a
lot!! Yes, a little sweet but mot too much so, and absolutely delicious on fruity salads.