On Sale
Infused Garlic Oil Spray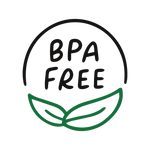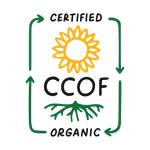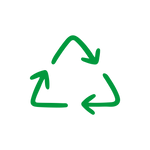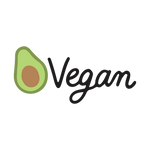 At La Tourangelle, we bring our family's expertise and craftsmanship to oil-making. Our Infused Garlic Spray spreads a thin layer of delicious and aromatic French-infused garlic oil evenly across your freshly made dishes. Spray liberally, add your favorite toppings and enjoy delicious garlicky magic!
This garlic infused non-stick cooking spray is versatile and can be used in many cooking applications and recipes. Spray directly into the pan to fry your eggs, roast vegetables, barbeque skewers, noodles and more!
Our spray oils are 100% pure oil, non-aerosol with no propellants or chemical additives. Learn more about our innovative cooking spray technology!
Product reviews
great substitute for butter
have cut way back on butter, and find that this makes a good substitute to spray on toast; I use regular unflavored for breakfast toast, and alternate garlic and truffle for lunch, wonderful product, thank you LT
Hi there,
We just wanted to thank you for leaving such a positive review. We're so glad you are enjoying our products!
Best,
La Tourangelle Team