On Sale
Organic Flaxseed Oil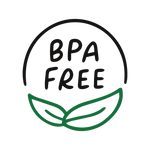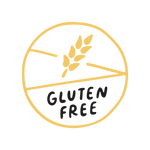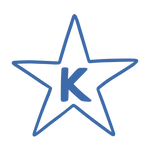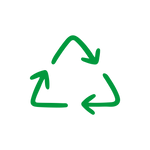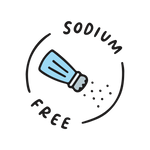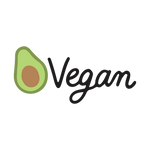 Cold-Pressed 
· Organic · Omega-3
At La Tourangelle, we bring our family's expertise and craftsmanship to oil-making. Our cold-pressed Organic Flaxseed Oil has a grassy, nutty flavor and rich amber color. Grown in a crop rotation, Flaxseed is good for maintaining healthy soil. Flaxseed benefits don't stop with farming, however, they are great supplements for ALA and help with digestion too. One serving of flaxseed oil provides over 7 grams of plant based Omega-3, making it the ideal ingredient to add to your smoothies, oatmeal, or salad dressings. Certified gluten free, non-GMO, organic, vegan and kosher. Product of USA and bottled in California. Packaging is BPA free and made of tin. 
Cooking Temperature: Low
Cooking Uses: Cold blends such as smoothies, dressings, breakfast bowls
Flavor: Extra Bold
Recipe Ideas:
Articles:
Product reviews
Wonderful products
Another great, pure product from La Tourangelle. It taste great on greens, with hummus or just a teaspoonful. I feel healthy from the inside out taking this omega 3 oil. Thank you.
Hi Jennifer,
We just wanted to thank you for leaving such a positive review. We are glad you are enjoy our Flaxseed Oil. It is a great supplement oil to help you stay happy and healthy!
Best,
La Tourangelle Team