On Sale
Non-Stick Cooking Spray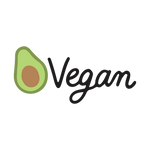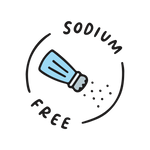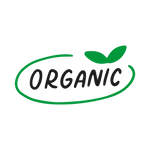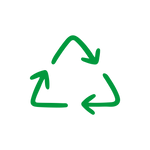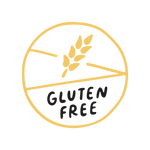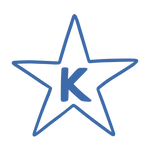 Our Non-Stick Cooking Spray is non-GMO and all-natural with no preservatives or propellants, just two natural ingredients — expeller-pressed oil and plant-based lecithin for easy high heat cooking and clean up. Our non-aerosol cooking spray is made with canola oil, offering cooking versatility for the meticulous cook, and is free of palm oil and chemicals, with no preservatives or propellants. Our spray can utilizes a BPA-free bag with just canola oil and lecithin, surrounded by compressed air to deliver clean ingredients without harm to the environment.
Cooking Temperature: Medium - High
Cooking Uses: Sauté, fry, grill
Flavor: Neutral, everyday cooking oil
Product reviews
Cooking Spray
Love the non aerosol but wish it had only one type of spray. I like the wide spray best as it covers the pan I'm using best.
Clogs after first use
I like the product but the sprayer clogs and the spray is a heavy solid stream, defeating the purpose of using a spray. I tried rinsing under hot water but it still is clogged.