On Sale
Infused White Truffle Oil Spray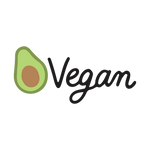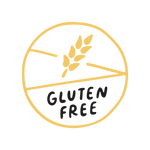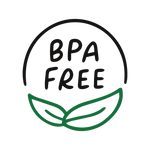 At La Tourangelle, we bring our family's expertise and artisanship to oil-making. Our Infused White Truffle Oil Spray spreads a thin layer of distinctive and complex earthy flavors evenly across your freshly made dishes. Spray over your food and enjoy deliciously elevated truffle notes!
This truffle flavored non-stick cooking spray is versatile and can be used in many culinary creations and recipes. Use to cook fried or roasted potatoes, blend with mashed potatoes, directly onto fresh pasta, eggs, pizzas, sandwiches and more! 
Our spray oils are 100% pure oil, non-aerosol with no propellants or chemical additives. Learn more about our innovative cooking spray technology!
Articles:
Product reviews
White truffle oil
Awesome, excellent on everything. Spray on popcorn for a tasty treat.
White Truffle Popcorn Spray
Great Flavor - Low in Calories
Terrific flavor and no worries about the calories. A no brainer!
Better than butter
In order to reduce dietary cholesterol, I use this in place of butter. Adds nice flavor.
nothing but awesome
nothing like a cheap thrill for your taste buds!