On Sale
Herbs de Provence Oil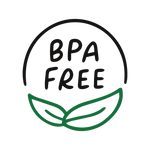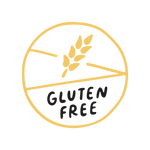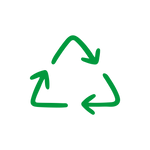 A delightful French herb-infused oil with aromatic rosemary and thyme 
Grown in France by a five-generation family owned-producer, the herbs are cultivated with a specific focus on aromas. When the herbs are at their freshest, they are naturally infused in organic expeller-pressed high-oleic sunflower oil, giving you endless cooking possibilities from salad dressings to high-heat cooking. Our Herbs de Provence Infused Oil is infused with fresh rosemary and thyme.

Cooking Temperature: High
Cooking Uses: Roasting, grilling, mixing, finishing
Flavor: Extra-bold
Recipe Ideas:
Product reviews
Great taste, very useful. Shipping cost is abusive
Love this product, but the shipping cost is so high, I will do without.
very popular item!! people love it.