On Sale
Roasted Pecan Oil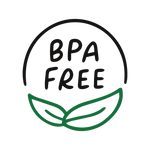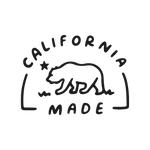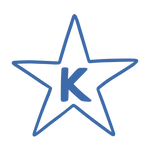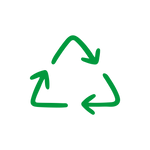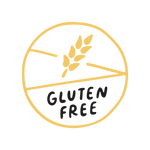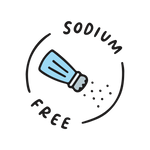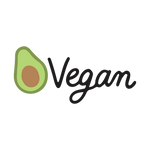 If you are in search of a rich and aromatic addition to add flavor to your dishes, enhance the texture of your cuisine and tempt your taste buds, you will love the full-bodied flavor, versatility and variety of cooking options La Tourangelle's Roasted Pecan Oil offers you in the kitchen. With a luscious texture, a buttery taste and the ability to be incorporated into almost any dish, our pecan finishing oil is the perfect ingredient to make your culinary creations as delicious and sophisticated as you dream.
Cooking Temperature: Medium-High
Cooking Uses: Sautéing, baking, drizzling
Flavor: Bold, aromatic and flavorful
Recipe Ideas:
Product reviews
BEST QUALITY ROASTED NUT OIL
I love adding it to a great tasting vinegarette
Roasted Pecan Oil
I always love cooking with your oils...
Wonderful Pecan Oil!
Poured the Pecan Oil over persimmons, dates and well yes pecans this morning for breakfast, with a few cinnamon sprinkles. Quite delicious!
Keto coffee
Great option in place of butter for keto coffee since pecan oil is lower in saturated fat. Walnut oil is also nice. Both oils are toasted and taste delicious on salads and vegetables as well.
Roasted Pecan Oil
I've used the pecan oil on a salad with fresh pears and crumbled blue cheese, and a pear infused vinegar, topped with roasted pecans, it was delicious, I love the LA Tourangella oils.
Hi Sheila,
We just wanted to thank you for leaving such a positive review. We're glad you enjoyed our Pecan Oil and our brand as a whole! We really appreciate all the love.
Best,
La Tourangelle Team