On Sale
Toasted Pumpkin Seed Oil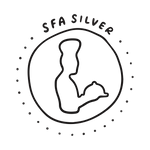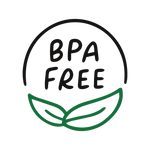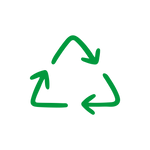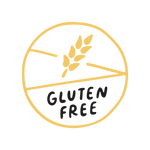 When you are looking for the authentic, all-natural flavor that comes with roasted, hand-extracted and expeller pressed edible oils, look to La Tourangelle for the highest quality in both process and product. Among others, our artisan pumpkin seed oil is one of our most unique options.
La Tourangelle handcrafts this Toasted Pumpkin Seed Oil strictly following traditional methods from Styrian region in Austria because we believe that artisan care is still the best ways to retain all the flavors, nutrients and health benefits that nature provides. Slowly roasted to perfection, expeller-pressed and lightly filtered, this oil adds a rich nutty taste to cold application as salad dressing, drizzle in pasta, spreads. La Tourangelle Toasted Pumpkin Seed makes the ordinary meal extra-ordinary.
Cooking Temperature: Low
Cooking Uses: Finishing, dipping, dressings, baking
Flavor: Extra-Bold, flavor enhancing finishing oil
Recipe Ideas:
Product reviews
Great product!
Deep rich flavor and coffee color; DELICIOUS! Makes a great gift too!
Great flavor
I bought this a couple of years ago and just love it. I think it may be seasonally aailable, and was very happy to see it's in stock now. I dont' ever want to bewithout this oil, there's nothing quite like the witchy-good, mysterious flavor.