On Sale
Grapeseed Oil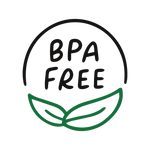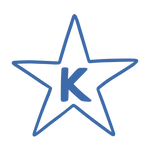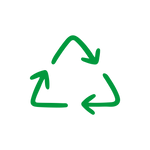 Expeller-Pressed 
· High-Heat · Neutral Flavor
Grapes have seduced humans for centuries with their fabled red and white nectars. But they have another tempting aspect as well. When pressed, tiny grapeseed yields green-colored oil with remarkable properties. La Tourangelle Expeller-Pressed Grapeseed Oil has a light flavor and contains a high level of polyunsaturated fat. It can also be heated up to 450°F, making it an ideal healthy cooking partner.
Cooking Temperature: High
Cooking Uses: Sauté, fry, grill
Flavor: Neutral, everyday cooking oil
Recipe Ideas:
Articles:
Product reviews
May i know can this oil be used for hair?
May i know can this oil be used for hair?
Poor shipping
Grapeseed oil itself is great esp for high heat cooking. But cans all came dented. Hopefully, the oil is fine.
A fantastic oil.
I love this oil. I use it to fry, roast and I especially love it to pop popcorn on the stovetop. It is a neutral oil, but makes everything taste better - especially popcorn!
Fantastic oil!
Okay, packaging is hard; but the oil is wonderful!