On Sale
Organic Regenerative Sunflower Oil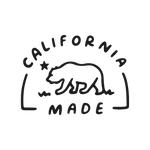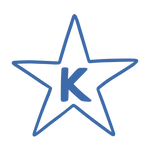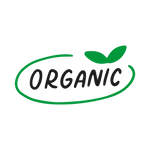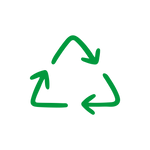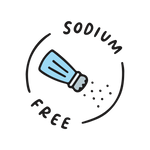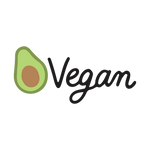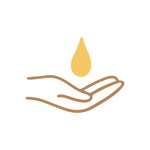 We are proud to present our first ever single-origin crop of Organic Regenerative Sunflower Oil, which is expeller-pressed from GMO-free organic sunflower seeds and grown in Meridian, CA. This high quality neutral oil represents our commitment to supporting regenerative agriculture to combat climate change and to producing healthy, nutritious food sustainably from seed all the way to can. Once expeller pressed in our Woodland artisan mill, the oil is organically refined to yield a high temperature nature friendly cooking oil.
Build Health Back Into the System: This limited-edition sunflower oil is grown from a single crop of sunflowers that was grown using regenerative farming techniques. Regenerative farming reverses climate change by rebuilding the soil health and ecosystem. Instead of using pesticides and excessive tilling, regenerative agriculture places a high premium on soil health. La Tourangelle is doing our part to produce the best quality oils that renew our soil instead of depleting.
Versatile: Suitable for high-heat cooking, ideal for deep frying, salad dressing, cooking oil, baking, and a butter substitute. It is low in saturated fats and cholesterol and has a high content of healthy monounsaturated oleic fatty acids, Vitamin E, A, C, and D.
Cooking Temperature: High
Cooking Uses: Sauté, fry, grill
Flavor: Neutral, everyday cooking oil
Recipe Ideas:
Articles:
Product reviews
La Tourangelle is the best
Love this oil, love all the varieties from La Tourangelle.
Organic sunflower oil
I have truly enjoyed the purity, flavor and uniqueness of this oil. I mainly used it for cooking and for baking. It made every dish and bake good delicious. I appreciate the dedicated staff that supports mother nature and me for a better world. Thank you for deliciousness.
Regards,
Yolie
Nice oil
Very light. I have used in salad dressing as a replacement for canola. The difference is surprising. Will buy again
Sunflower Oil
Delicious, delightful and yummy!
Sunflower Oil
In my homeland we only had refined and unrefined sunflower oil. Refined oil we used for cooking and baking, and unrefined oil, that smelled and tasted like roasted sunflower seeds, we used for the salads and dipping. It is very common for me to use sunflower oil for baking and cooking. Also, it is very important for me to support company's great intentions and commitment in regenerative agriculture to combat climate change. I loved the recyclable paper packaging, which I actually take to work and reuse. It can easily be recycled as well. Thank you!