On Sale
Pesto Infused Oil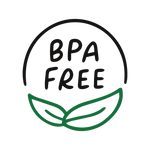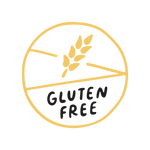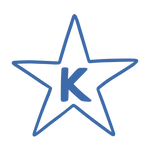 As a lover of flavor, a creator of culinary experiments and an enjoyer of delicious dishes, you live for trying new things and tasting the results. You are always in search of fresh flavors and unique options for crafting new cuisine and enhancing your dishes. La Tourangelle Pesto Oil is exactly the fresh, unusual and delightful burst of flavor you need to spice up your cooking.
La Tourangelle has created an elegantly delicious cooking oil in its Walnut Pesto Oil. The flavor of Roasted Walnut Oil harmonizes the natural basil and garlic infusions into an oil with true and tasty Pesto notes. Drizzle onto pasta and salads, or just add salt for an easy dipping sauce!
Cooking Temperature: Medium-High
Cooking Uses: Sautéing, dipping, finishing
Flavor: Extra-bold, flavorful and aromatic
Recipe Ideas:
Product reviews
Addicting!
I received this delicious oil as part of a gift basket for my birthday. I am completely addicted! I drizzle it on everything. Bread, pizza, pasta, salad, sandwiches. I'd eat an old leather shoe if this was drizzled on it! About the only thing I haven't put it on is ice cream! Hope you make more! <3
Infused Pesto Oil
Infused Pesto Oil has a very refreshing taste and aroma, it's like you captured summer in the bottle. It gives pasta, salad, or any other dish an instant flavor boost. This oil was created by a genius!
Hi Inna,
We just wanted to thank you for leaving such a positive review. We're overjoyed to hear you loved our Infused Pesto Oil so much.
Best,
La Tourangelle Team
Best infusion EVER!
I am a pesto fanatic, adding it to veggies, meats and even fish. This oil has become a staple to my diet by keeping it in the table with salt and pepper. I am addicted for sure!
Hi Suemarie,
We just wanted to thank you for leaving such a positive review. We're so glad you enjoyed our Pesto Infused Oil. We have to agree, it is a great addition to almost any dish!
Best,
La Tourangelle Team
Looking to add some flavor to my cooking! =)
Great quality oil, with big flavor and great pesto taste! I use it on my pasta, sometimes I use it in sandwiches, and of course salads.