On Sale
Roasted Almond Oil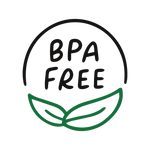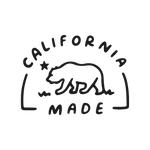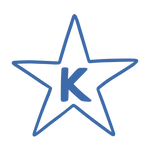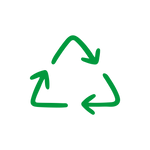 When you are crafting creative or traditional cuisine in your kitchen, you want to use only the finest ingredients and cooking agents to make your creations shine with full-bodied flavor, smooth texture and the perfect cooked quality. If you are searching for all-natural, flavorful additions to enhance your dishes and inspire your cooking endeavors, La Tourangelle roasted almond oil is the perfect place to start.
Articles:
Product reviews
The most amazing product !!
I hope I never outlive this almond oil. I have one specific recipe that I use it in, and it is gluten free almond raspberry muffins. This is a core ingredient, and there is no replacement. I keep a couple cans on hand "just in case" I run out!
My Roasted Almond Oil
What a delicious smell and taste. It gives the chicken I cook or the salad I dress a lovely flavor and
an unexpected smoothness.
Roasted Almond Oil
Good quality oil, stronger smell than anticipated.But overall very nice