On Sale
Roasted Peanut Oil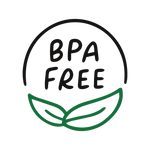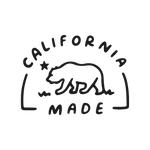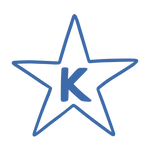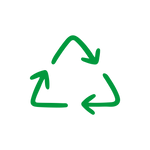 If you enjoy the complex flavor of finishing oils and the full-bodied, natural enhancements they provide in all your cooking, baking and other culinary efforts, our Roasted Peanut Oil may be the missing ingredient from your kitchen. With all-natural elements and the highest integrity in roasting, extracting, and pressing processes, our artisan peanut oil delivers boldness of flavor, beneficial nutrients, and a variety of opportunities for your delicious dishes.
Cooking Temperature: Medium-High
Cooking Uses: Sautéing, baking, drizzling
Flavor: Bold, aromatic, and flavorful
Recipe Ideas:
Articles:
Product reviews
Indispensable
Fantastic product - essential for slaws, salads, and noodle dishes!
Switching to Peanut oil for frying, switched from Veg oil for taste and quality in my cooking! =)
Overall this is a great quality and flavor option.
Great base for roasted nut butters
I originally bought this to add to homemade peanut butter to thin it, obviously it has a perfectly complimentary flavor. I tried it with roasted almond and cashew butters, it suits those nicely as well. Looking forward to getting some of the other roasted nut oils that La Tourangelle offers, every one of their products I've used is outstanding.
In addition to having a very clean roasted flavor, peanut oil is mostly mono-unsaturated so it mostly stays liquid at refrigerated temps, which keeps the nut butters creamy. If you stick the can of oil in your fridge, a small amount of it- the portion that is saturated- will thicken, but will dissolve again when it reaches room temp.
I keep reading questions and reviews (mostly at Amazon) about the smoke point of this oil and asking how hot you can use it for cooking. Roasted nut oils are finishing oils, like extra virgin olive oil. They are not for cooking. You add them to flavor a dish. Salad dressing, drizzled on soup or pasta, meat or fish at the end, etc. They add roasted flavor and fragrance. Use refined peanut oil to cook or fry in, not this stuff. Cooking or frying food in oil that costs over $80 per gallon is nutty.