On Sale
Roasted Hazelnut Oil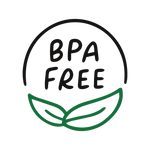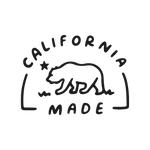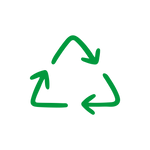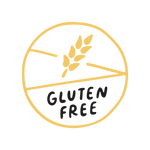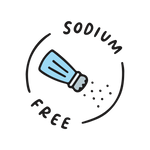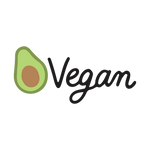 In all your inspired culinary creations, you hope to deliver the most delectable textures, full flavors and tempting taste experiences possible. To craft dishes that are as fresh, flavorful and impressive as you dream, you need to start with the most natural, authentic and delicious ingredients. Luckily, La Tourangelle roasted hazelnut oil is an ideal addition to any dish.
Artisan Care: La Tourangelle handcrafts this Roasted Hazelnut Oil in Woodland, California strictly following 150-year-old French traditional methods because we believe artisan care is still the best ways to retain all the flavors, nutrients and health benefits that nature provides.
Well-kept secret: Roasted hazelnut oil is a well-kept secret of many top chefs who use it daily, adding another layer to the texture, aroma and flavor to their recipes. La Tourangelle Roasted Hazelnut melts with any flavors and gives a festive, unique touch to your meal, transforming the ordinary into extra-ordinary.
Cooking Temperature: Medium-High
Cooking Uses: Sautéing, baking, finishing
Flavor: Bold, aromatic, and flavorful
Recipe Ideas:
Articles:
Product reviews
Especially excellent for dressings
While I do occasionally cook at medium heat with this oil (as it's primarily a monounsaturated oil, it's suitable for medium-heat cooking), I especially adore it in dressings! It adds a subtle nutty flavor and warm undertone to just about any ingredient. Also, bonus: for those who suffer from IBS and must pursue a low-FODMAP eating plan, oils don't have sugars and are thus suitable. Maybe you can't eat the nut outright, but you can still enjoy its flavor with LT's lovely unrefined oils! :-)
Roasted Hazelnut Oil
This oil is aromatic and flavorful but not overwhelming. If you love roasted nuts/hazelnuts, the Roasted Hazelnut Oil will not disappoint. I use it per the bottle's guidelines, sauté, drizzle, bake, enjoy. I love all of the La Tourangelle bold flavored oils, as the company really catches and delivers that special taste of the herbs, roasted seeds, and roasted nuts. Thank you, team, for not taking the shortcuts! My pantry and fridge are full of your oils :-D
roasted hazelnut oil
the best. i use it for roasting sauteing, baking. its sooo fragrant. a must have in my kitchen
Wonderful !
I am enjoying the cold pressed olive oil and the samples you have send with my order! A very nice surprise!
I love the basil oil in a pasta dish. And the pesto and roasted walnut oil!
Encore Merci.
Hi Fabienne,
We just wanted to thank you for leaving such a positive review. We are glad you have been enjoying a variety of our oils and making amazing dishes with them!
Best,
La Tourangelle Team