On Sale
Organic Classic Balsamic Vinaigrette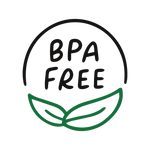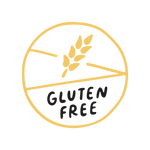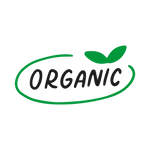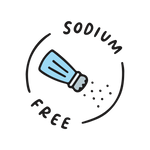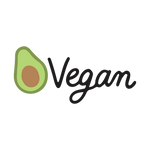 Sweet balsamic vinegar, fragrant spices, and a generous splash of our Organic Extra Virgin Olive Oil comes together to create this smooth and creamy Classic Balsamic Vinaigrette. Add this dressing to salads, sandwiches and veggies for an elegant surprise to your meal!
Recipe Ideas:

Product reviews
Finally, a vinaigrette with proper emulsifier.
In a classic French vinaigrette, there is an emulsifier such as dijon, etc. So many vinaigrettes in the markets are just oil and vinegar and flavors. La Tourangelle is worth it!
Thanks for your service!
A classic taste, organic ingredients, none of the common allergens.
I was curious why the color was dark brown as opposed to the light tan from my other purchase?