On Sale
Avocado Oil - Cooking Spray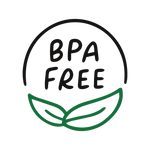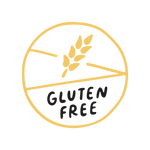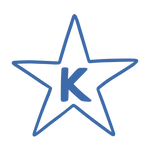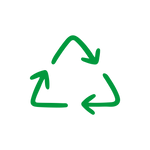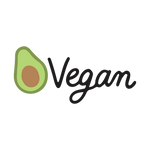 Non-Aerosol Spray 
· Made from 100% Pure Avocado Oil
If you're looking for a rich, natural, luscious ingredient to add to your dishes or rejuvenate your health, La Tourangelle's avocado oil is the perfect choice for your kitchen and your home. Not only is it packed with nutrients and healthy to consume, but it can rejuvenate your appearance when applied topically.
La Tourangelle Avocado Oil is 100% pure, all-natural and handcrafted from premium avocados. We use only the freshest, most high-quality local ingredients to make our artisan avocado oil better than any other. This gorgeous emerald green oil has a fine fruity roundness that makes it lovely for both sweet and savory applications. 
Our spray oils are 100% pure oil, non aerosol with no propellants or chemical additives.
Cooking Temperature: Medium-High
Cooking Uses: Sauté, roast, bake, finish
Flavor: Mild flavor
Recipe Ideas:
Articles:
Product reviews
Avocado Oil Spray
Excellent way to help your vegetables to a healthier and tastier level!
Hi Joan,
We just wanted to thank you for leaving such a positive review. We are glad you enjoyed our Avocado Spray Oil. We agree, it is a great product for cooking vegetables!
Best,
La Tourangelle Team