On Sale
White Truffle Infused Oil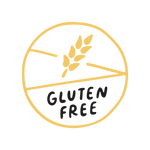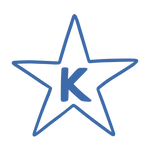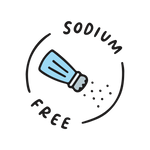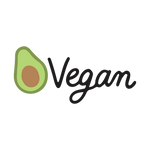 At La Tourangelle we bring our family's expertise and craftsmanship to oil-making, using traditional French techniques to produce delicious artisan oils in California.
Our White Truffle Infused Oil features complex notes of woods, earth, and fruit that are characteristic of the Italian White Alba Truffle. Earthy and distinctive, our White Truffle Infused Oil is a perfect finishing drizzle atop your culinary creations.
Cooking Temperature: Low-Medium
Cooking Uses: Finishing, dipping
Flavor: Extra-Bold, flavor enhancing finishing oil
Recipe Ideas:
Articles:
Product reviews
nothing but awesome
Nothing but a great delight and thrill for your taste buds!