On Sale
Roasted Pistachio Oil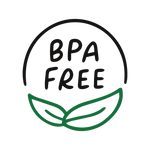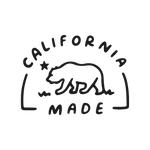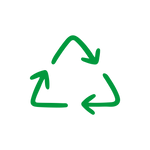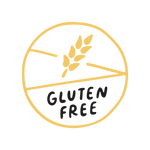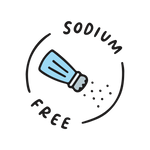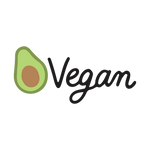 When you are in search of flavorful, full-bodied, all-natural additions to add appeal, exotic enhancement, deeper flavor and exciting variety to all your culinary creations, there is no better place to turn than La Tourangelle. With the finest, smoothest oils created by expertly pressing and infusing the freshest of ingredients, we deliver ingredients that will make your cuisine spectacular. For cooking, dressing, marinating and adding intensely satisfying flavor, La Tourangelle's Pistachio Oil is the perfect pick.
Cooking Temperature: Medium-High
Cooking Uses: Dressings, baking, drizzling, dipping
Flavor: Bold, aromatic and flavorful
Recipe Ideas:
Articles:
Product reviews
La Tourangelle Roasted Pistachio Oil = Pure decadence!
The Roasted Pistachio Oil is wonderful in sweet baked goods. Using this oil in quick breads, like banana and zucchini, elevates them to the level of special treat without being overpowering. Replacing some of the olive oil with Roasted Pistachio Oil gives salad dressings an unexpected and welcome warmth. I highly recommend this oil for anyone without nut allergies. A must try.
Great oil
Love the roasted deep flavor, I mix it with olive oil and vinegar…it is very hard to find, used to get it at Bristol Farms and Gelsons but I don't think they carry it even though they carry your other products…got any ideas on how to use it other than cooking with it?
Yummy!
I just tried this tonight on a salad and it is incredibly delicious! I am imagining many uses, such as a
vegan pie crust. Another hit out of the park by La Tourangelle. 💚
Hi Marie,
We just wanted to thank you for leaving such a positive review. We are glad you are enjoy our Roasted Pistachio Oil. We love how versatile this oil is and we hope you try out its many uses!
Best,
La Tourangelle Team
Roasted Pistachio Oil enriches pastas
For years I have used La Tourangelle Roasted Pistachio Oil in my pastas. Everyone who tries my pastas always raves about the wonderful, rich flavors. I use the roasted pistachio oil in place of regular olive oil and that's key in the delicious final product. The roasted pistachio oil is not easy to find at retail, so I order it direct from the manufacturer, La Tourangelle. I also have been known to give it as a gift. Try it. If you enjoy pistachios, you will not be disappointed.