On Sale
Roasted Walnut Oil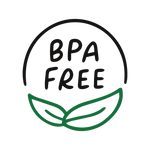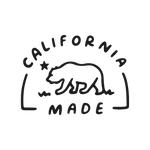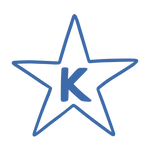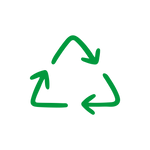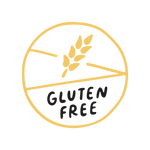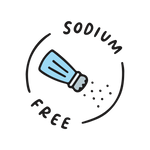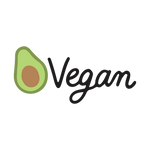 Kettle Roasted Walnut Oil 
· Artisan Made 
· Rich in Omega 3 
Artisan Care: La Tourangelle Roasted Walnut oil is the fruit of passionate, patience, and artisanal care. We believe traditional methods are still the best ways to retain all the flavors, nutrients and health benefits that nature provides.
Our walnut oil is pressed in our artisan nut mill in Woodland, CA from hand-roasted California walnuts, picked for flavor and quality.
Well-kept secret: This versatile treasure is delicate and pale in color, with a rich yet elusively nutty taste that has the delicacy of walnut nutmeats without the heaviness or bitterness.
It is easy to use in baking, vinaigrette dressings, and every day cooking. Substitute for vegetable oil in your favorite brownie mix or add some magic to your banana bread! Plus, walnut oil is a delicious plant-based source of Omega-3 fatty acid!
Cooking Temperature: Medium
Cooking Uses: Sautéing, baking, finishing, dressings
Flavor: Bold, aromatic, and flavorful
Recipe Ideas:
Articles:
Product reviews
More than one use
I buy this walnut oil ea summer to make a special pasta salad. Since it's in the cupboard I then use what's left over in banana bread, muffins etc. I like purchasing direct from LT because I want the freshest & longest lasting oil I can get.
best salad dressing oil ever
I have used this for years. Hands down the best. Rich, nutty flavor. Perfect on salads with a bit of balsamic. Good for baking as well.
Very good for salad dressing
Fabulous oil
I love this oil for so many reasons. I use it in salad dressing, but my favorite way to use it is in pumpkin bread. Nummmm.
Love the walnut oil!
Its great for salad dressing and drizzling on veggies. I love it!