On Sale
Organic Sun Coco Oil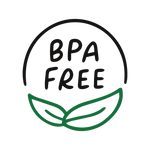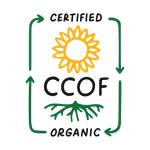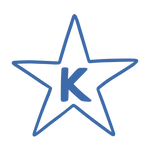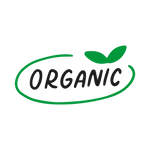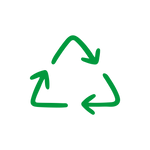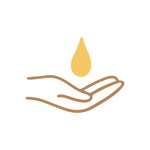 When asked by professional chefs to come up with the most versatile organic cooking oil, we developed Organic Sun Coco Oil, a unique blend of organic high-oleic sunflower oil and organic refined coconut oil. Neutral in flavor and with a high smoke point, Organic Sun Coco Oil combines functionality with rich texture, making it perfect for all your cooking needs.
Cooking Temperature: Medium-High
Cooking Uses: Sautéing, frying, roasting, baking
Flavor: Neutral, everyday cooking oil
Recipe Ideas:
Articles:
Product reviews
Question
Does anyone know if you can use this on skin
Love this oil!
So many uses for the Organic Sun Coco Oil. I can't be without it.
Organic Sun Coco Oil
We have been cooking with Organic Sun Coco Oil for several years.
We use it pan fry fish and eggs mostly, or when a recipe calls for cooking oil. It's the only cooking oil we buy.
Hi Warren,
We just wanted to thank you for leaving such a positive review. We're glad you enjoyed our Sun Coco Oil! It really is a great frying oil and overall cooking oil.
Best,
La Tourangelle Team