On Sale
Organic Bright & Peppery Extra Virgin Olive Oil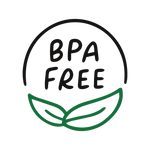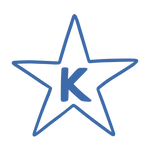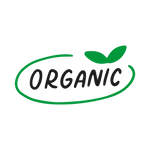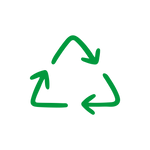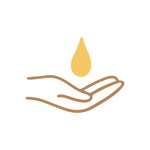 Cold Pressed · Spanish Picual Olives 
· Rich in Polyphenols
La Tourangelle Extra Virgin Olive Oil is cold pressed from olives that are harvested early in the season in Andalucía, Spain. Processing shortly after harvest preserves the naturally high antioxidant levels and yields a well-balanced, extra fresh oil, that is bright, peppery, and ideal for daily cooking.

Our Organic Extra Virgin Olive Oil comes from Puente de Genave, a region within the Natural Park of the Sierra de Segura in Spain. The olive oil is often called "mountain olive oil." Because the trees are in a somewhat stressed environment, they develop high level of antioxidants. This olive varietal has a high oleic acid content. Both high antioxidant and high oleic count make for a very stable and healthy olive oil.
Organic agriculture in a natural park helps ensure a clean olive oil free of typical contaminants found in more intensive style agriculture. Last but not least, the oil comes from trees that are owned by many families that are organized as a co-op. The co-op ensures that the profit from the olives goes back to local families of the region.
Cooking Temperature: Medium-High
Cooking Uses: Sautéing, baking, finishing, marinades
Flavor: Bold, flavor enhancing finishing oil
Recipe Ideas:
Articles:
Product reviews
Delicious!
I've been eating this oil every day- on bread, on almonds, with really anything….always looking for excuses to eat some. I love the peppery flavor and I can taste the fruity olive.
qual a acidez?
Olá, gostaria de saber qual é a acidez desse azeite. Obrigado
Wonderful
Thank you for the ease of ordering on your site. Fast shipping and a free tote! Thank uou
Hi Kristin,
We wanted to thank you for leaving such a positive review! We are so glad you had a great experience with us and we hope to continue providing you with wonderful service in the future.
Best,
La Tourangelle Team
Great flavor EVOO
We enjoy this olive oil for cooking, baking, and on salads
Hi Nancy,
We just wanted to thank you for leaving such a positive review. We're glad you enjoyed our Extra Virgin Olive Oil! It really is a great multi-purpose oil and we're glad to hear you're exploring all it's uses!
Best,
La Tourangelle Team