On Sale
Organic Refined Coconut Oil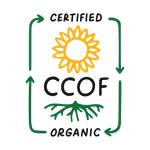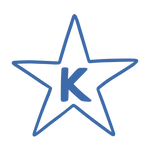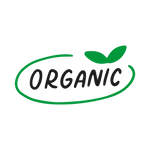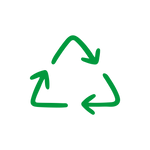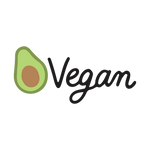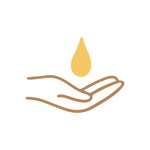 When you are embarking on culinary endeavors to create the most mouthwatering, delicious cuisine of all kinds, you need to start with a cooking agent that infuses your food with suppleness, smooth texture and full-bodied flavor. If you are in search of natural, wholesome cooking ingredients to add to every meal, begin with the refreshing properties and versatile nature of La Tourangelle coconut oil. In addition to its cooking capabilities, it makes an ideal addition to your body care routine.
La Tourangelle Organic Refined Coconut oil is simply coconut. Our oil is expeller-pressed (hexane-free) from pure organic coconuts and gently refined to obtain an exceptional coconut oil with neutral flavor and high-temperature functionality. A perfect substitute for shortening to sauté, bake, or stir-fry. Our Organic Refined Coconut Oil is a healthy moisturizer for skin and hair, great for protecting and beautifying.
Cooking Temperature: Medium-High
Cooking Uses: Sautéing, baking, stir-fry
Flavor: Neutral, everyday cooking oil
Recipe Ideas:
Articles:
Product reviews
Perfect
This is the only coconut oil I use because of the purity. I make all my skin care from it; it's just perfection.
GREAT!
This is very good! I used it to make butterless cookies and they turned out fantastic!