On Sale
Avocado Oil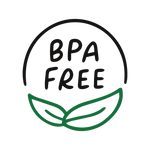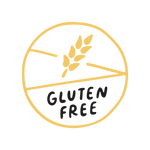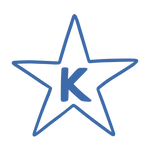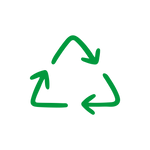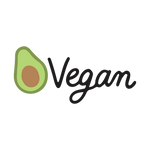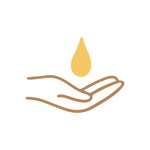 Virgin Avocado Oil Blend 
· Centrifuge extracted
If you're looking for a rich, natural, luscious ingredient to add to your dishes or rejuvenate your health, La Tourangelle's avocado oil is the perfect choice for your kitchen and your home. Not only is it packed with nutrients and healthy to consume, but it can rejuvenate your appearance when applied topically.
La Tourangelle Avocado Oil is 100% pure, all-natural and handcrafted from premium avocados. We use only the freshest, most high-quality local ingredients to make our artisan avocado oil better than any other. This gorgeous emerald green oil has a fine fruity roundness that makes it lovely for both sweet and savory applications. La Tourangelle Avocado Oil is a high-quality and pure oil that can be used also for skin and hair care, or in DIY Cosmetics.
Cooking Temperature: Medium-High
Cooking Uses: Sauté, bake
Flavor: Delicate flavor
Recipe Ideas:
Articles:
Product reviews
BEST Avocado Oil
I have found no bettwr Avocado oil than this brand, La Tourangelle. It tastes just like avocados and is so pure, not even a hint of anything else. It makes every dish taste so much better, and my kids agree. I use it in all my salads and sandwiches. It's worth every penny and I've tried many other Avocado oils which is why I will only buy La Tourangelle Avocado Oil. I've never tried their other oils bc I don't use other oils but I believe they will be just as high quality.
Love this oil
Actually green like avocados! I purchased 365 oil and was not happy. This is soooo much better. Worth the extra $ for a better product
Avocado and pistachio oils
Larger bottles
On Amazon, you also have 3/4 litre bottles available. Do you have anything larger available? Thanks!
Better than salt and pepper!
I put avocado oil on everything, along with garlic. Sometimes I also salad dressings. To me it's a necessary condiment and this brand is the best.